Tech in China, 4/25/2018
Welcome to the first installment of "Tech in China"!
Thanks for reading the inaugural newsletter covering news and developments in the tech sector in the greater China area! I am always open to feedback and suggestions as I figure out the best way to tackle this topic.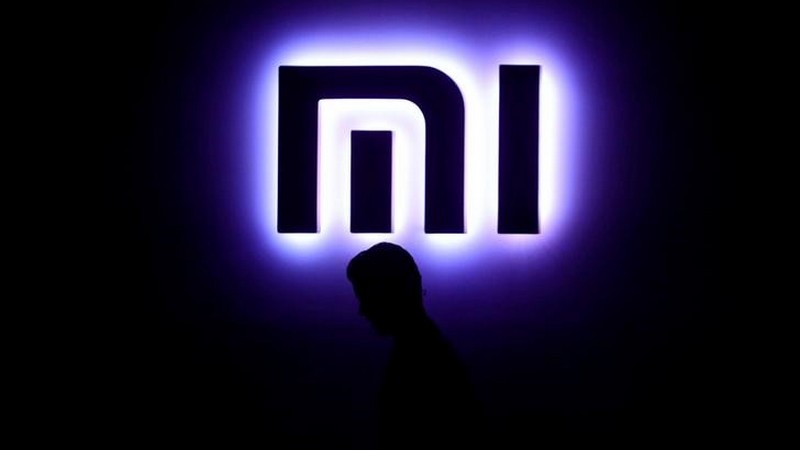 Xiaomi's upcoming IPO & strategy.
Beijing-based Xiaomi (小米), aka "China's Apple", plans to go public later this year with an estimated valuation of $16 billion USD (¥100 billion CNY). For background: Xiaomi started out as a smartphone maker, and have recently been expanding into the consumer goods market. The mission: "to solve why Chinese goods aren't done right". Xiaomi's CEO, Lei Jun, is motivated by the belief that Chinese manufacturers could cast off the stigma as makers of cheap, low-quality bootleg products. Lei summarizes Xiaomi's business model as "the triathlete of the New Economy", where Xiaomi makes high-quality hardware and devices, sells its products through e-commerce, and offers services on the internet. In other words, "we sell our smartphones at zero or low profit margin, but if you use our browser, watch streaming video on our phones, or use our online services, we earn a profit". With its current valuation, Xiaomi would be the one of the world's largest IPO in 2018. (Inkstone | SCMP)
Didi agrees to stop price war under pressure from Shanghai Government.
In response to the Shanghai Transportation Commission's request to stop the price war in the ride-sharing industry, Didi (aka "China's uber", 滴滴), agreed to be the first to halt its subsidy program beginning April 14th. Earlier this year, Didi quietly introduced a cash subsidy program in seven Chinese cities, including Shanghai and Beijing, which allows selected drivers to purchase membership cards that qualifies them to receive extra monthly pay, thereby lowering cost for passengers. In response, China's second-largest ride-hailing player Yidao Yongche (易到用车) has also started offering similar price concessions: by lowering commission fees to its drivers. The price war has lead to increased scrutiny from regulators, and Didi is one of the first to scale back on the price war tactics (in Shanghai, at least). Didi also promised to strengthen standards for its cars, and to report to appropriate regulators periodically. (Tencent)
IPOs for Tencent Music and Didi Chuxing?
Two mega-IPOs from Chinese tech companies in the works. First one up: Tencent Music Entertainment Group (腾讯音乐娱乐集团), China's largest music-streaming company, is preparing what would be one of the biggest technology IPOs. Though pre-IPO valuations can fluctuate, some are estimating the valuation for Tencent music to be an upwards of $25 billion. Tencent music is currently interviewing potential underwriting banks. TBD on where they decide to list. Second feature: Didi. Yes, the Didi ride-sharing app in the aforementioned price war. This IPO is less likely to happen in 2018, but Didi is expanding to other international regions like Latin America and other parts of Asia. Didi could fetch a valuation of $70 billion to $80 billion if it goes public. (For comparison, Uber is most recently valued at $72 billion). Apparently, the push for Didi's IPO is partly because of IPO plans for one of its rivals, Meituan-Dianping.... (WSJ-Tencent | WSJ- Didi)
Meituan-Dianping's Expansion.
Meituan-Dianping's Expansion. Meituan (美团), a "super app" for services, offers at least a dozen services, from restaurant and movies reviews and vacation home rentals to offline grocery stores. Meitu's strategy lies in its "one stop shop" approach for both merchants and consumers. It's latest ambition: to get into the ride-sharing competition. Last month, Meituan acquired Mobike, one of China's top bike-sharing companies, for $2.7 billion-- and it's not stopping there. Meituan raised $4.1 billion in its latest funding round in October and is privately valued at $30 billion. (SCMP)